Posts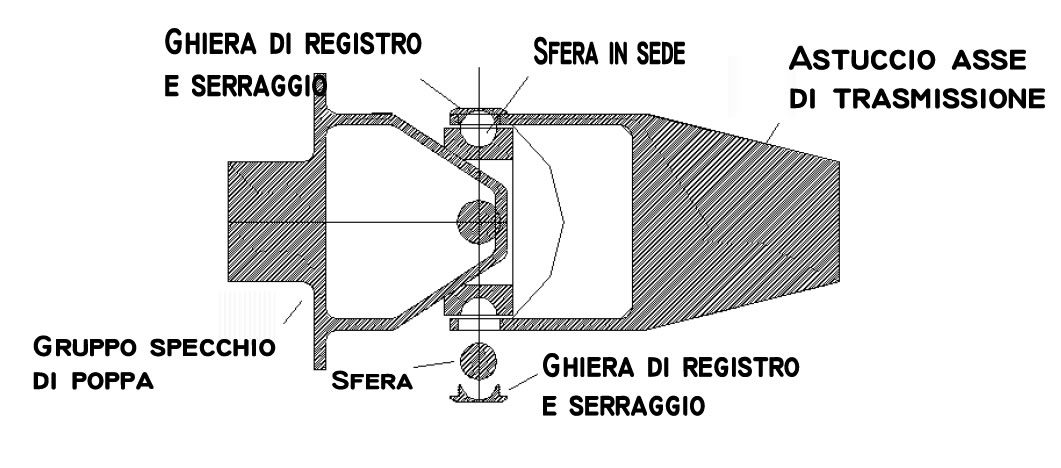 Drive with trim and surface propellers, branded thanks to the patented Top System Surface drive joint.
https://www.topsystemdrive.com/wp-content/uploads/2011/12/Snodo-Top-System.jpg
468
1061
Alessandro Vitale
http://www.topsystemdrive.com/wp-content/uploads/2016/07/topsystem-surface-drive.png
Alessandro Vitale
2019-12-08 13:05:38
2019-12-13 14:49:52
Top System Joint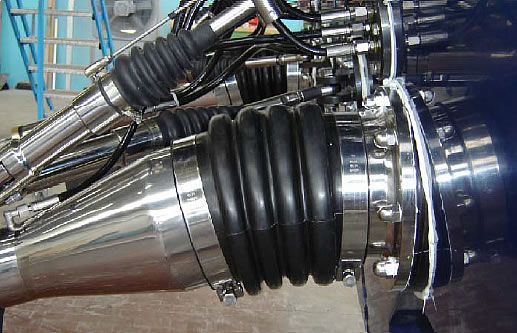 Top System is a system of drives with surface propellers of variable trim and direction. The Top System Surface Drive is suitable to planing motor boats of high performances with a range of features so far out of reach, which goes from 300 up to 4000 hp. Suitable also to the maxi and mega yachts, which want to obtain high performances with contained costs and weights.
https://www.topsystemdrive.com/wp-content/uploads/2012/01/Top-System-soffietto.jpg
333
517
Alessandro Vitale
http://www.topsystemdrive.com/wp-content/uploads/2016/07/topsystem-surface-drive.png
Alessandro Vitale
2016-12-05 10:24:15
2017-02-11 14:29:34
Surface propellers drives